New features
Translate Xerte?
Now you can with XerteTrans. This email address is being protected from spambots. You need JavaScript enabled to view it. us for more information.
Xerte also available in HTML5
News
Apereo Atlas Awards 2017
Details

Published on Tuesday, 24 January 2017 10:39
Written by super admin
Hits: 7491
Apereo ATLAS Awards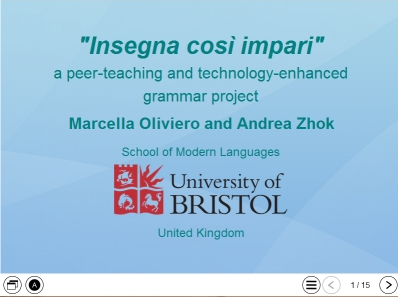 This year, the ATLAS applicant selection process opens on January 15, 2017 and closes on March 20, 2017.
Click here to begin the 2017 Application for ATLAS
The ATLAS committee welcomes submissions from the Apereo open source education community. We invite applications that demonstrate innovative teaching and learning using not only Sakai, OAE and Karuta, but also Xerte and Opencast.
Based on merit, we hope to select up to six winners. Winners will be announced in early April 2017 and recognized at the Open Apereo Conference June 4 - 8, in Philadelphia, PA. Registration and travel expenses will be covered for award winners.
Last year a Xerte project won the award.
Xerte Online Toolkits 3.3 is out!!
Details

Published on Thursday, 01 September 2016 08:06
Written by Inge Donkervoort
Hits: 7761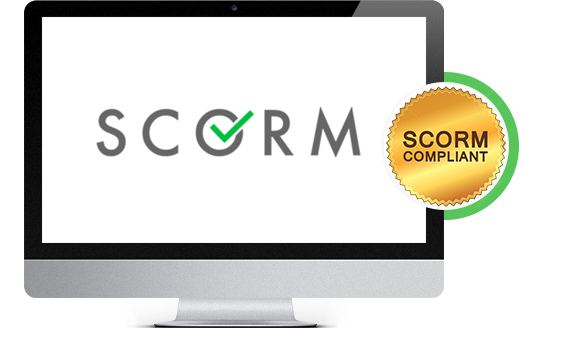 Xerte Online Toolkits v3.3. SCORM tracking is now possible in a much wider range of interactions!
On behalf of the wonderful people of the Xerte developer community, we are pleased to announce that the latest version of Xerte Online Toolkits, v3.3 is now available.
The most significant aspect of this release provides support for SCORM tracking for a much wider range of interactions. The following page types can now all be tracked: